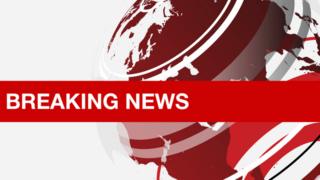 The government has been defeated in the Lords as peers backed calls for a "meaningful" parliamentary vote on the final Brexit deal by 366 votes to 268.
Backing the move, former deputy PM Lord Heseltine said Parliament must be the "custodian of national sovereignty".
But ministers said it was "unnecessary and would damage the national interest" ahead of the start of negotiations.
Ministers have already been defeated in the Lords over the issue of guaranteeing the rights of EU citizens.
Brexit: Government suffers second defeat in Lords}