Drake's More Life album is dominating streaming charts but the biggest winners from its success could be the British artists featured on it.
Skepta, Giggs, Sampha and Jorja Smith all feature on the rapper's 22-track project.
More Life debuted on Apple's iTunes Radio, where it was played in full, a move other radio stations around the world followed.
It meant millions of listeners being introduced to new UK talent.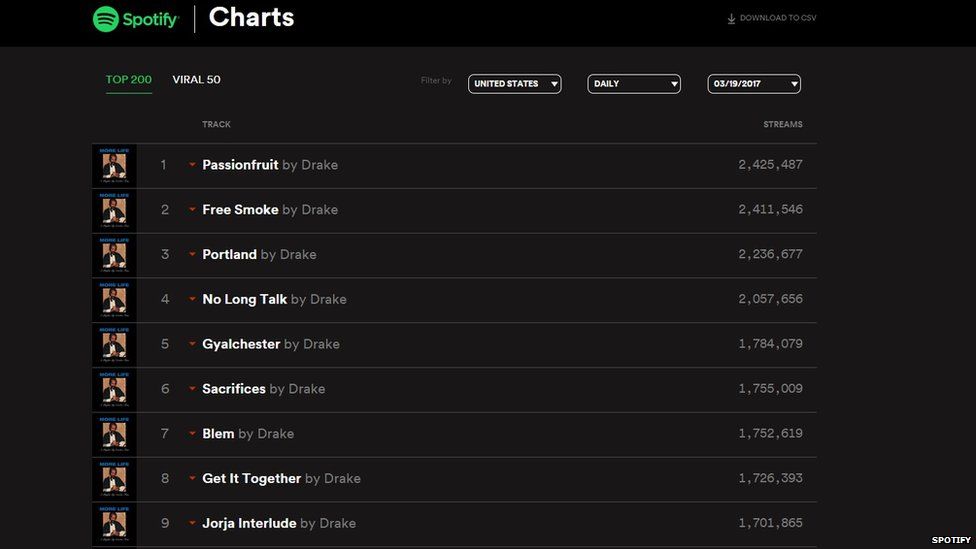 The platform and exposure Drake has given the four UK acts is something that record labels spend millions, and hire whole departments, trying to achieve.
And that's often with little success.
For example, Spotify claimed that over the weekend there was a 146% increase in US subscribers streaming tracks by Giggs.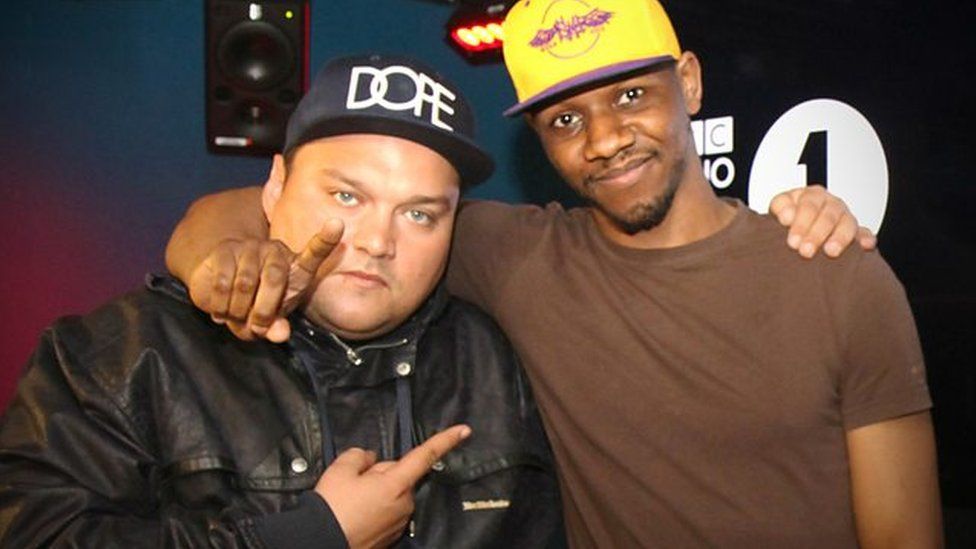 The south London rapper appears on two songs on More Life, No Long Talk and KMT, and gets rave reviews for his trademark wordplay and delivery.
However, some of the British slang used on the record could have been lost in translation leading to this amusing post.
https://twitter.com/Beno_ldn/status/843243740160516097
It's no surprise that Drake chose Skepta to feature on his album.
The pair have been close for a number of years with Drake even signing to the Grime MC's record label.
https://www.instagram.com/p/BCMBWdRDQPq/
Skepta has made a conscious effort to establish himself in America where he's performed at the SXSW festival in Texas and has headlined shows in several cities including New York.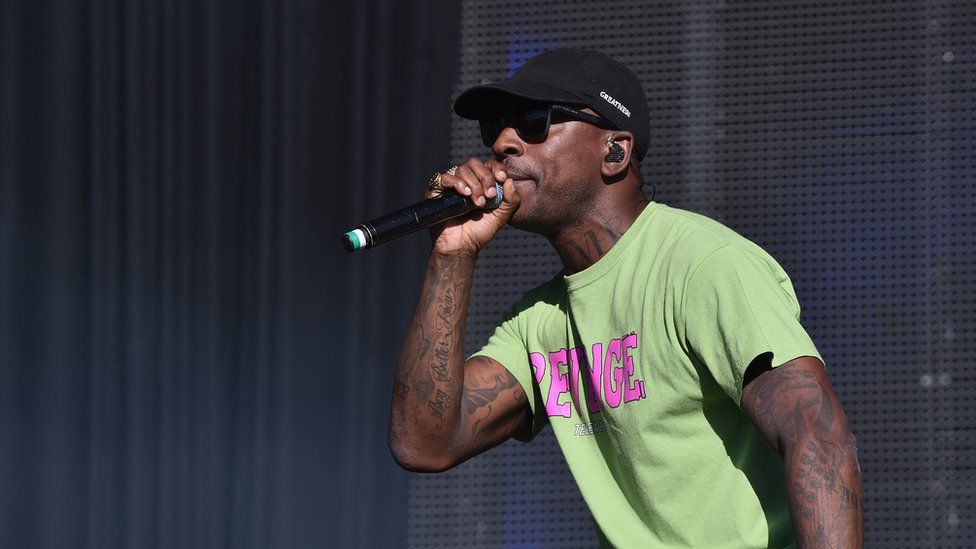 According to Spotify his streaming activity by US listeners is up 21%.
https://www.instagram.com/p/BR2bjUrjZ1J/
In an uncanny coincidence the Canadian rapper celebrated the release of the album with dinner in London.
Drake is currently on the UK leg of his Boy Meets World tour.
He's appearing at London's O2 arena on Monday night before heading to Glasgow on Wednesday.
https://www.instagram.com/p/BRzwhPXgxrb/
Jorja Smith, whose Spotify activity is up 12% in America, celebrated her involvement in the project by posting a picture of her and Drake.
As for Sampha – he already has a huge American fan base which meant no significant surges in his streaming activity, according to Spotify.
He's also the only artist to have worked with Drake before appearing on the 2013 album Nothing Was The Same.
https://twitter.com/1Xtra/status/843764080213155841
Find us on Instagram at BBCNewsbeat and follow us on Snapchat, search for bbc_newsbeat
Drake's new More Life 'playlist' album boosts UK music – BBC News